"an agile and assured performance from Eleanor Turner, who shines throughout the recording" Gramophone Magazine

Here is Eleanor's discography. You can also find videos on Eleanor's youtube channel.
Dance by 4 Girls 4 Harps STS 6111172
The Song of the Stars NAXOS 8573427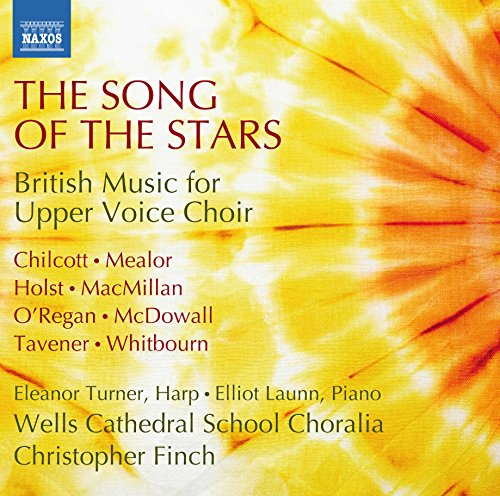 New recording out now, on NAXOS - The Song of the Stars by Wells Cathedral School Choralia with Eleanor Turner and Elliot Launn, directed by Christopher Finch. Available on itunes, Naxos Direct, Amazon and others.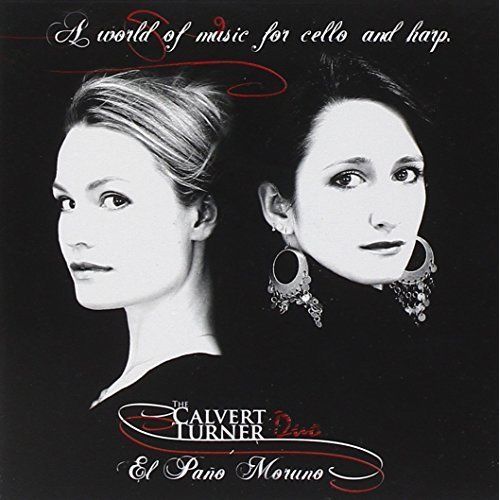 No longer available on CD, this album is full of soul and passion. Manuel de Falla, Casals and Piazzolla, a J.S. Bach viola da gamba sonata and an 'East meets West' cello and harp sonata by Ravi Shankar.
4 Girls 4 Harps at Christmas DMV107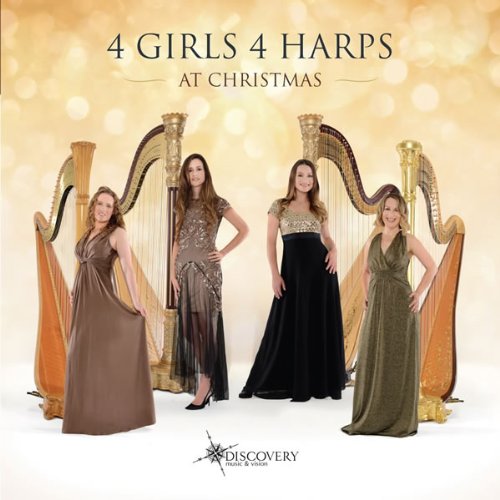 Released in 2013, Classic FM featured this disc on their 'Drive' show, BBC Music Magazine praised the 'watertight' ensemble and 'sparkling' arrangements.
****BBC Music Magazine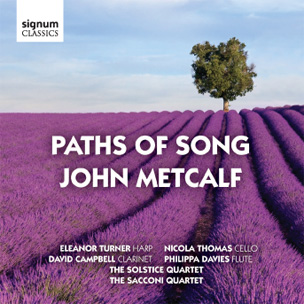 Atmospheric music for Harp and String Quartet, featuring Eleanor Turner, Nicola Thomas (cello), Solstice Quartet, Sacconi Quartet, Philippa Davies (flute) and David Campbell (clarinet)
Elusive Symmetry GUITAR CLASSICS 700261969305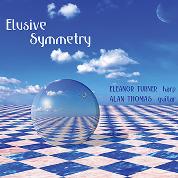 Music for guitar, electro-acoustic harp and computer by Alan Thomas and Eleanor Turner. "The music was inspired by M.C. Escher's pictures...Some of the compositions are quite surreal and impressionistic while others are just simply, beautiful." Classical Guitar
The Crown of Ariadne CHRCD041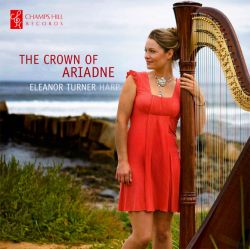 Contemporary solo harp music that shows what a powerful and creative instrument the harp is. 'The Crown of Ariadne' by Raymond Murray Schafer, 'Rokudan' by Mayuzumi, 'Reminiscences of Tranquillity' by Yinam Leef, 'Tratti per arpa' by Ig Henneman and 'Sweet Blues' by Bernard Andres.