"Her work is painstaking and profound" Edwin Roxburgh, Composer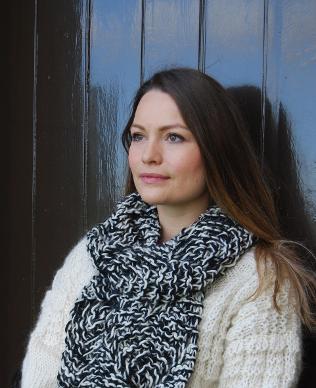 Eleanor has recently completed a piece called The Wood and The Water, together with Sound Designer Balandino Di Donata in the Integra lab at the Royal Birmingham Conservatoire. The project is called HarpCI and involves an intimate study of gesture. Balandino created the software, Eleanor created the music and together with the Myo armband, the piece was premiered in Birmingham and subsequently performed in Southampton, London at the Audio Mostly conference and most recently in Shanghai at the 48th International Computer Music Conference, supported by the Royal Birmingham Conservatoire.
In 2004, Eleanor wrote a piece for Harp, Cello and Lyre called 'I have no wish to say goodbye', supported by the PRS Foundation for New Music. In 2007, Eleanor wrote the score for Ballet Wales' production 'The Bride of Flowers' in 2007 and since then has written numerous harp and chamber works for 4 Girls 4 Harps, Vanja Contu, a radio play, students and friends.