Eleanor has been working with Balandino Di Donato on HarpCI, a new project for harp and electronics, using the Myo armband and Balandino's unique 'Myospat' software, developed with Eleanor's influence and musical assistance at Birmingham Conservatoire. Here's a 4 minute video explaining the project. Contact Eleanor if you would like to have a HarpCI workshop at your society, festival or institution! ellieturner47@icloud.com
Eleanor is also a member of the wonderful 'Harborough Collective', based in Market Harborough and under the direction of violinist David Le Page. Every year sees new and ever more adventurous and beautiful projects, overseen by David Le Page.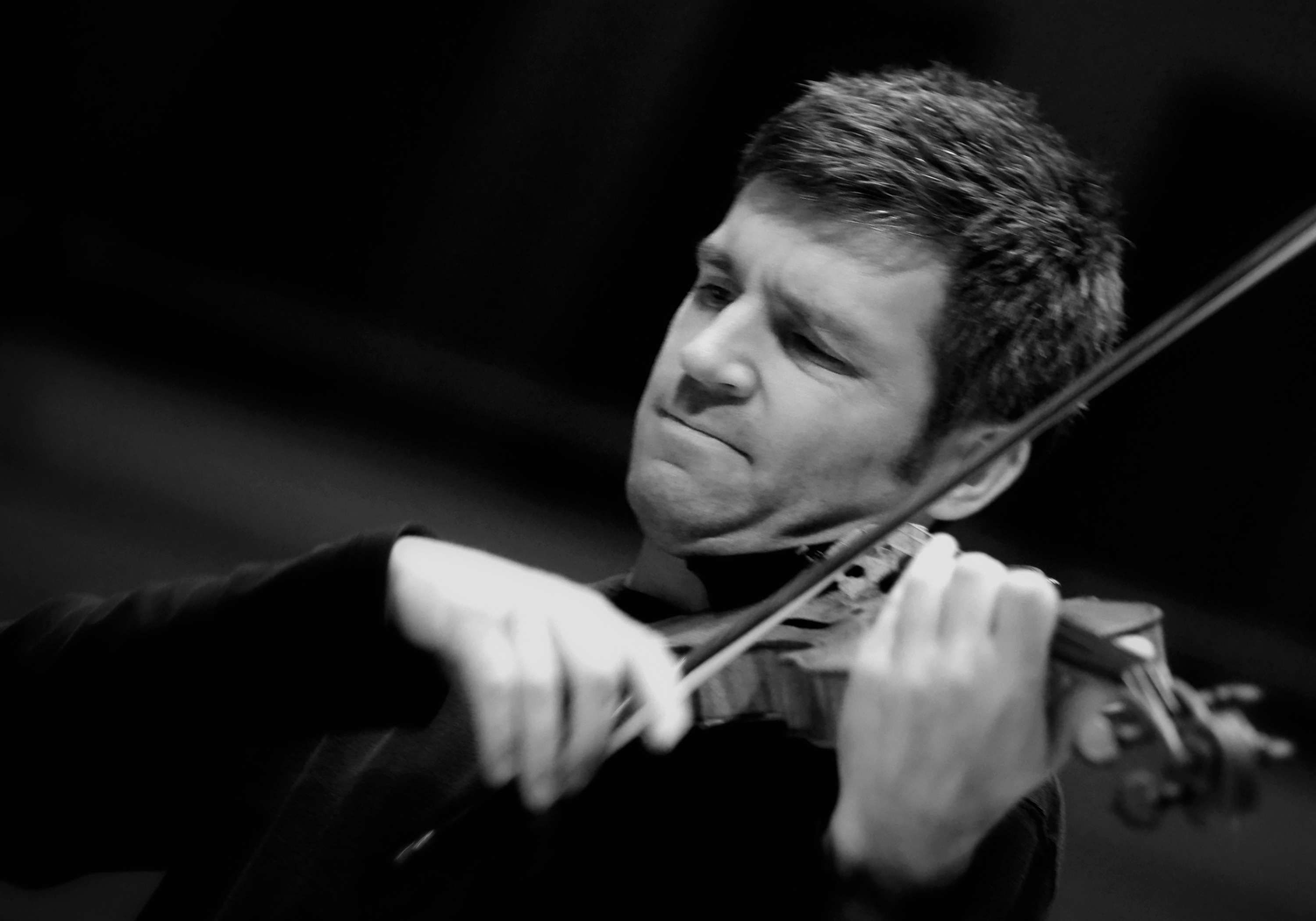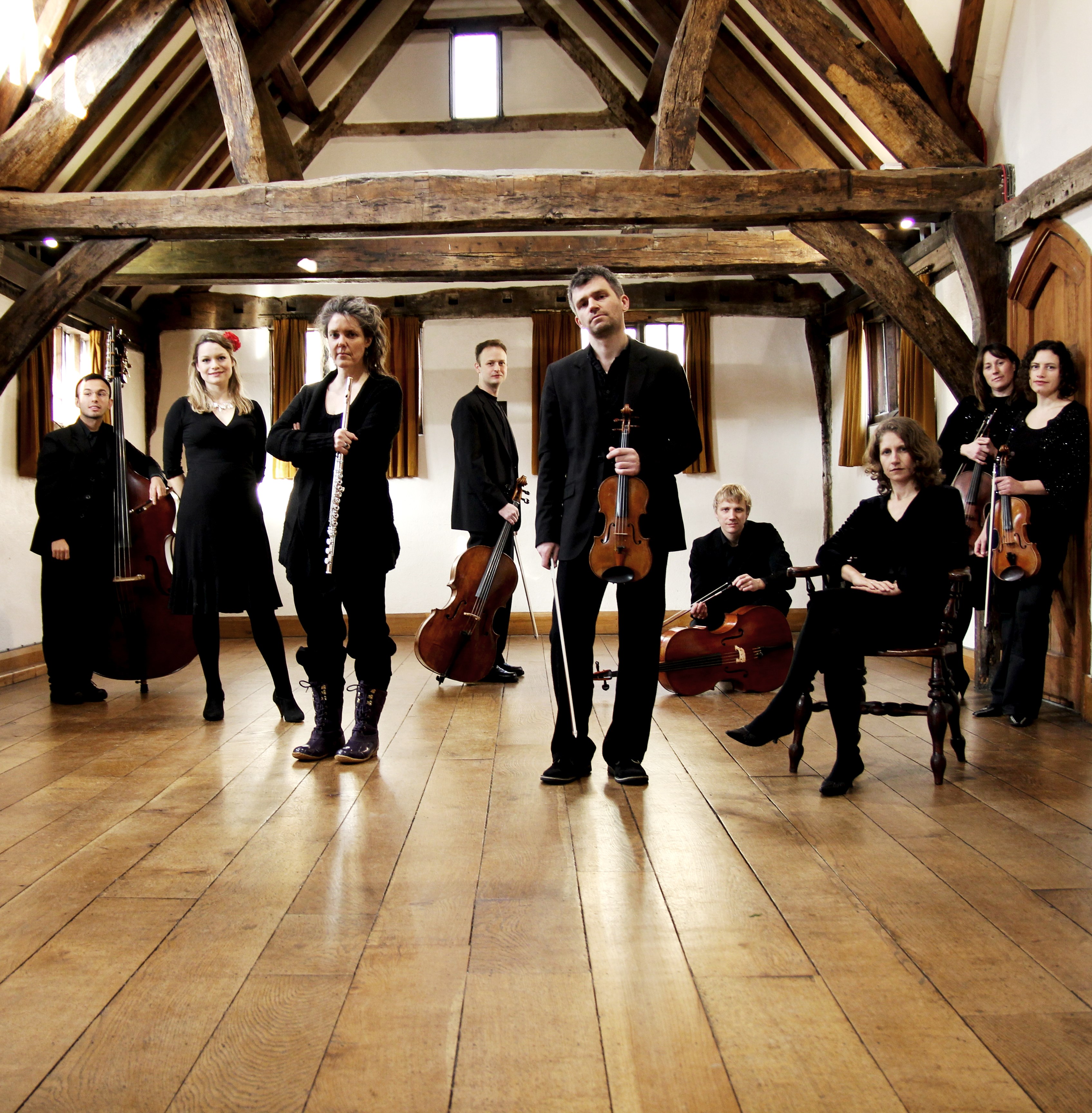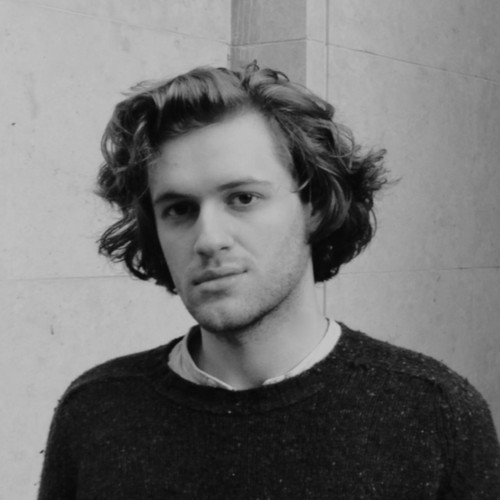 Last year, Eleanor commissioned a Harp and String Quartet piece from composer Benjamin Rimmer. Ben and Ellie hail from the same town, Stamford, in Lincolnshire. The new composition is now finished and is called 'Rise'. Click here to visit Ben's Soundcloud and listen to Rise.