"endless energy, mesmerising talent and unswerving commitment" Julian Bigg, Conductor
Eleanor Turner is a harpist and composer who creates unique shows for herself and her ensemble to perform worldwide. She is a member of contemporary folk band Ranagri and Head of Harp at the Royal Birmingham Conservatoire. Follow Eleanor on twitter, instagram and facebook for news, pictures and videos.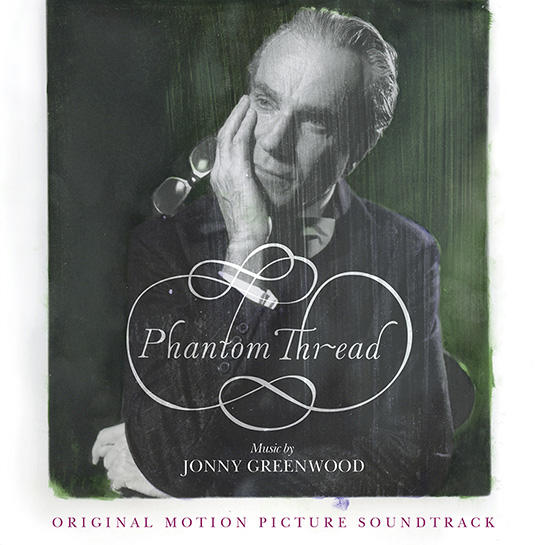 Eleanor plays the harp on Jonny Greenwood's Oscar-nominated soundtrack for The Phantom Thread, in cinemas at the moment. Jonny Greenwood has been an idol of Eleanor's since her obsession with Radiohead's 'OK Computer' album as a teenager. Week after week, trying to notate every note in every part of Paranoid Android and Airbag made a huge impression on her musically and working with Jonny last year was a dream come true.
Eleanor is delighted to announce that she has recently joined Pure Artists management and is planning excitingnew shows for 2018.
Upcoming concerts: 1.20-2pm this Wednesday, April 25th, Uppingham Parish Church (Market Place, Uppingham, LE15 9QH), solo harp lunchtime recital of Prelude and Gigue in A Minor by Elisabeth-Claude Jacquet de la Guerre, Ariadne Awakens, Ariadne's Dance and Labyrinth Dance from The Crown of Ariadne by RM Schafer, Meditation by Ayanna Witter-Johnson and Set for Valerie by Eleanor Turner