"endless energy, mesmerising talent and unswerving commitment" Julian Bigg, Conductor
Eleanor Turner is a harpist and composer who creates unique shows for herself and her ensemble to perform worldwide. She is a member of contemporary folk band Ranagri and Head of Harp at the Royal Birmingham Conservatoire. Follow Eleanor on twitter, instagram and facebook for news, pictures and videos.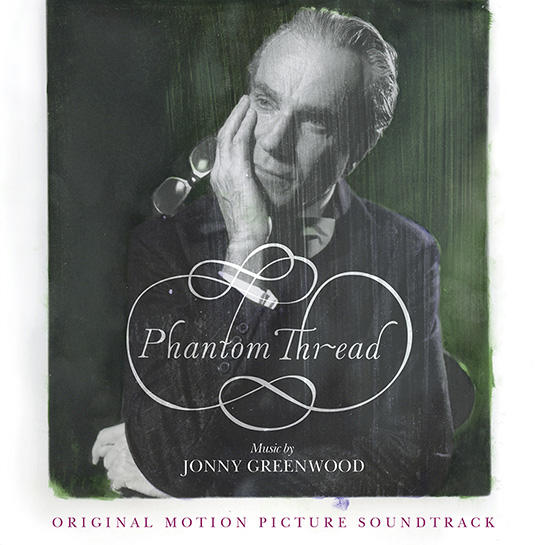 Eleanor plays the harp on Jonny Greenwood's Oscar-nominated soundtrack for The Phantom Thread, in cinemas at the moment. Jonny Greenwood has been an idol of Eleanor's since her obsession with Radiohead's 'OK Computer' album as a teenager. Week after week, trying to notate every note in every part of Paranoid Android and Airbag made a huge impression on her musically and working with Jonny last year was a dream come true.
Eleanor is delighted to announce that she has recently joined Pure Artists management and looks forward to planning new shows for 2018.
Upcoming concerts: 4 Girls 4 Harps in Chipping Sodbury near Bristol on 19th February, a St. David's Day 'Piccolo' concert for pre-schoolers with flautist Eliza Marshall on Thursday 1st March in Peterborough and 'Nirvana', a concert with Mendi Singh at The Drill Hall, Lincoln, on 3rd April. For more dates, please visit the Concerts page.