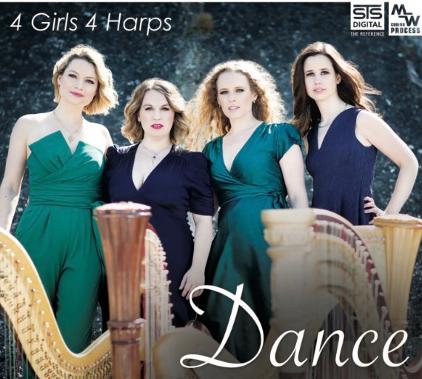 Eleanor is a member of 4 Girls 4 Harps, who have just released their 4th album, Dance.
Four of Eleanor's tried and tested arrangements, for 4 harp ensemble, are available to purchase and download at Harp Column Music. Click here.
Welcome! Eleanor's next performances
See Concerts page for details of all of Eleanor's upcoming performances. Next gig:
Thursday 18th January Mama Liz's, Stamford 7.30pm doors, Ranagri plus amazing guest artists Kerry Devine and Maija Sofia - come and hear our new album songs before we record them in Germany at Stockfisch Records. £8 advance, £10 on the door. Ticket link here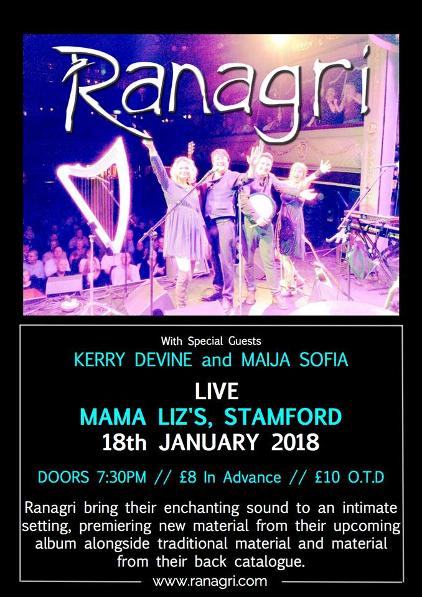 For current information and news, please sign up to Eleanor's newsletter: Click here to sign up now via Eleanor's facebook page (you don't need to sign up to Facebook to do this)
Intensive Study: Eleanor invites students from around the world to join her at her home in Stamford for 1-3 days.