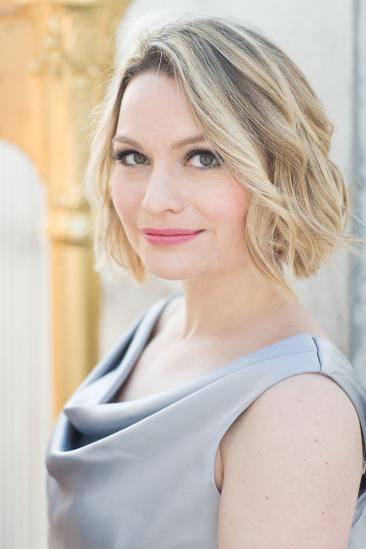 Photo: Benjamin Ealovega
Social media and news:If you use tumblr, you can follow Eleanor's blog here. Eleanor is also on Soundcloud as Eleanor Turner 3. If you like pictures, follow 'eleanorharpist' on Instagram! Eleanor also has a page on Facebook and you can follow her on Twitter as she harps around the World!
Eleanor is a member of 4 Girls 4 Harps, a harp quartet who have celebrated their 15 year anniversary by founding the British Harp Chamber Music Competition and commissioning a superb new work by four outstanding women composers: Nicola LeFanu, Savourna Stevenson, Alissa Firsova and Ayanna Witter-Johnson.
Four of Eleanor's tried and tested arrangements, for 4 harp ensemble, are available to purchase and download at Harp Column Music. Click here.
Welcome to eleanorturner.com
Eleanor's next concerts are a children's concert on Thurs 6 October at 10.30am, Solo Harp, for the 'Piccolo' series (for young kids) concert at St. John's Church, Peterborough.
10 October 2016 (Monday)Time tba. Concert at Barts Pathology Museum, Queen Mary University of London (QMUL), in connection with Music and the QMUL Centre for the History of the Emotions. TBC St. Bartholomew's Hospital site, West Smithfield, London, EC1A 7BE Enigma 14 with Eleanor Turner, Lisa Nelsen (flute) and David Le Page (violin) - Music by Ravel, Ravi Shankar and Debussy amongst others in a fascinating two-part concert with some audience participation along a psychological thread..more info to follow! Email Eleanor if you'd like to be sent details nearer the time! info@eleanorturner.com
See Concerts page for details of all of Eleanor's upcoming performances!
For current information and news, please sign up to Eleanor's newsletter: Click here to sign up now via Eleanor's facebook page (you don't need to sign up to Facebook to do this)
Intensive Study: Eleanor invites students from around the world to join her at her home in Stamford for 1-3 days.
€œEleanor Turner is a very personal artist; she captures the warmness of the South American rhythm and timbres. She is a professional and intelligent performer as well as a mature artist. Bart van Oort