"endless energy, mesmerising talent and unswerving commitment" Julian Bigg, Conductor
Eleanor Turner is a harpist and composer who creates unique shows for herself and her ensemble to perform worldwide. She is a member of contemporary folk band Ranagri and Head of Harp at the Royal Birmingham Conservatoire. Follow Eleanor on twitter, instagram and facebook for news, pictures and videos.
Upcoming concerts: Eleanor's next solo performance is with Grimsby Symphony Orchestra on Saturday May 19th, conducted by Susan Grant. Eleanor will perform Saint-Saens' Morceau de Concert and Deborah Henson-Conant's Baroque Flamenco. More details on Concerts page.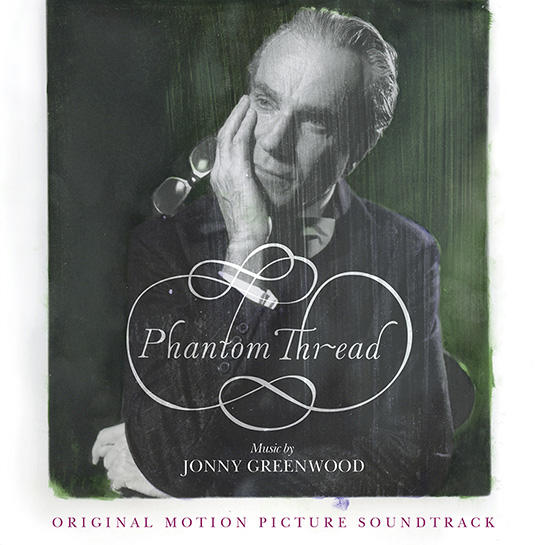 Eleanor plays the harp on Jonny Greenwood's Oscar-nominated soundtrack for The Phantom Thread, in cinemas at the moment. Jonny Greenwood has been an idol of Eleanor's since her obsession with Radiohead's 'OK Computer' album as a teenager. Week after week, trying to notate every note in every part of Paranoid Android and Airbag made a huge impression on her musically and working with Jonny last year was a dream come true.